Reading Time:
3
min
By Mark Horiuchi
Hi. Welcome back to Feature Friday.
In today's digital marketplace, a well-executed product video can be the difference between a browser and a buyer. Whether you're looking to enrich your social media presence or enhance your email campaigns, you can leverage Visla's innovative AI video platform to transform your product images and clips into compelling, sales-driving narratives.
Get ready to captivate your audience and skyrocket your e-commerce success with videos that do more than showcase—they sell.
What Is a Product Video for E-commerce?
Product videos for e-commerce are dynamic visual tools crafted to showcase the features and benefits of a product. They are an essential part of online marketing strategies, aimed at engaging potential customers and driving sales.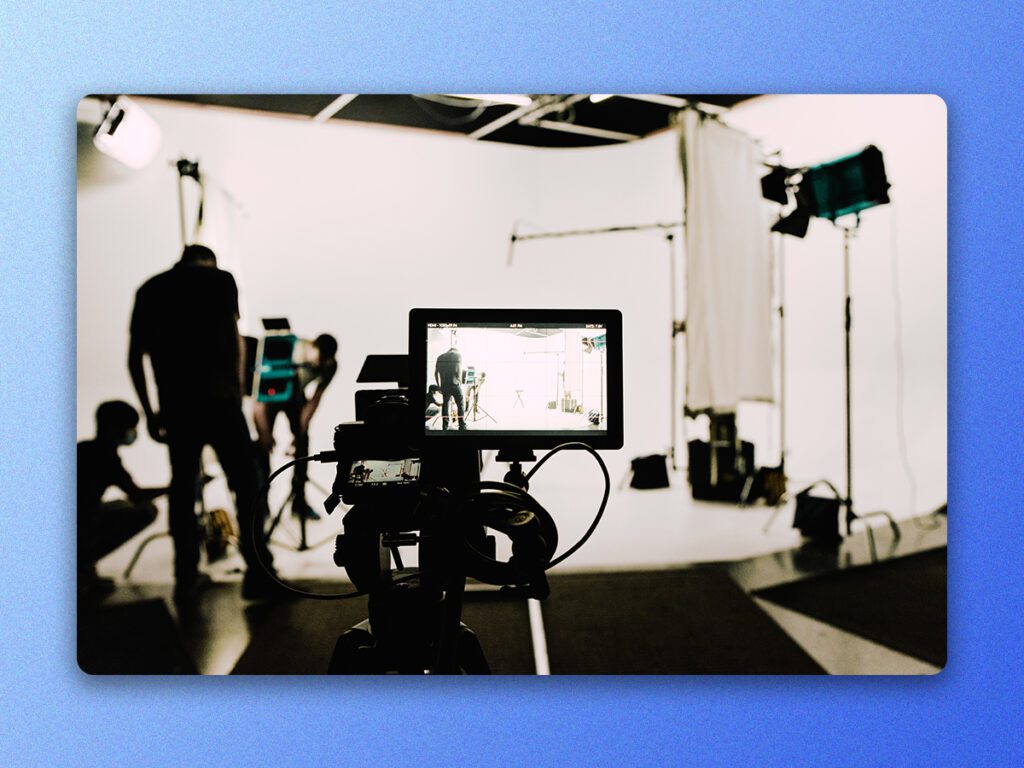 In the realm of e-commerce, product videos serve as a critical bridge between physical shopping experiences and digital browsing. Unlike static images, these videos provide a multi-dimensional view of a product, offering insights into its use, features, and benefits. With the rise of online shopping, product videos have become a compelling way to connect with customers.
E-commerce, Explained
E-commerce stands for electronic commerce, which refers to the buying and selling of goods or services using the internet. It's a broad term that encompasses various forms of transactions across the web, enabling businesses to reach a global market without the need for a physical storefront.
How To Make a Product Video With Visla
Creating engaging product videos for e-commerce is simplified with Visla's AI video platform. Here's how to turn your product images and clips into captivating videos for social media and email campaigns.
Start by Creating a Video Project
Initiate your project by selecting the "Image and Video" option, then upload or import your product images and clips directly into Visla.
Specify Your Video Type
In the prompt box, detail the kind of product video you need. Mention your desired pace, tone, and if it's for social media, include the aspect ratio, like 9:16 for Instagram stories.
Choose to Narrate with AI
If your brand's style suits AI narration, or if the platform you're targeting commonly features voice-overs, like TikTok, opt for Visla's narrate with AI feature.
Generate Your Video
With a single click, Visla's AI will create your video, adding transitions and elements to craft a preliminary version of your product video.
Refining Your Video
After generation, Visla provides options to further refine your video.
Edit for Customization
Dive into the edit section to add text overlays, tweak transitions, and ensure your video aligns with your brand identity.
Match Branding with Text Overlays
Adjust text overlay colors and fonts to match your brand's design guidelines for a consistent visual identity.
Select Background Music
Choose the right background music to complement your product and brand, whether it's upbeat to excite or mellow to soothe.
Explore Visla's editing features to fully customize your video to your preference.
Once edited to your satisfaction, export the video for use across various platforms, or embed it directly into your marketing emails.
On-the-Go Editing with Visla Mobile App
For edits on the move, use the Visla mobile app to generate and customize your product videos with ease, ensuring your campaigns never lose momentum.
Mark is a Content Writing Specialist for Visla. In a past life, they've worked as a content analyst and product expert for an in-house video content marketing team and a freelance blog writer for a wide range of clients.