All-in-one Video Storytelling
Leverage the power of technology to tell your stories through video. Visla empowers teams to create polished videos at scale, instantly and effortlessly.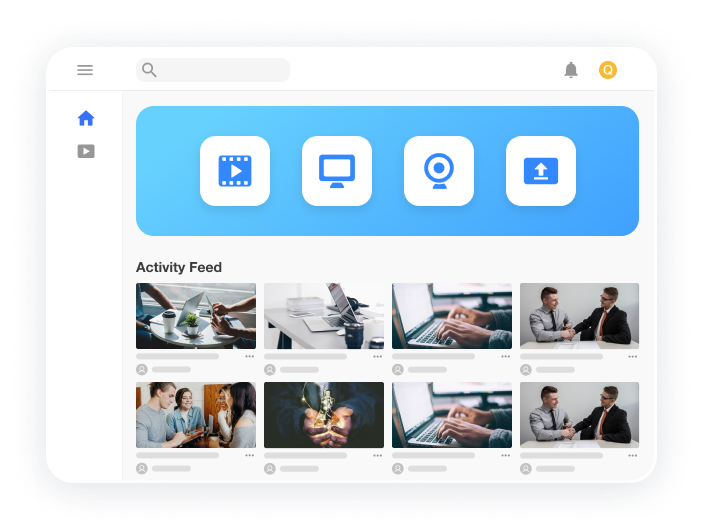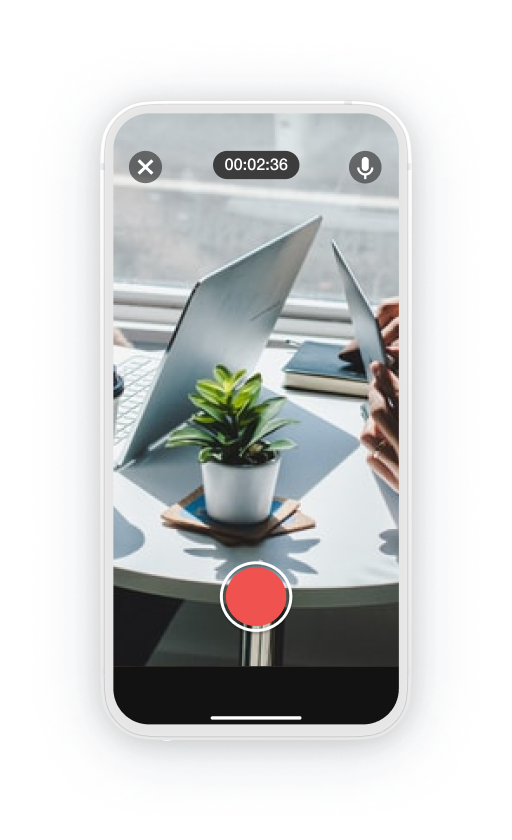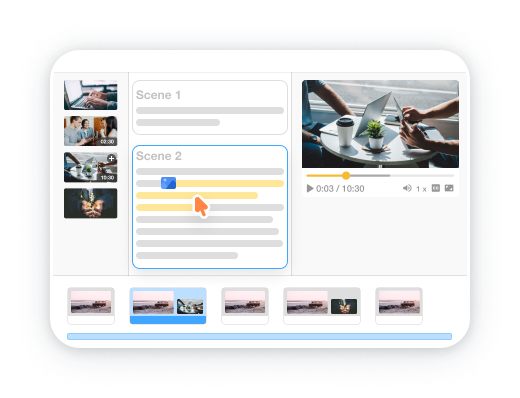 Easy Video Editing
Minimize the effort needed for video creation with an innovative step-by-step flow and a revolutionary transcript-based framework featuring proprietary machine learning technologies.
Video Creation for Business
Record, edit, and share professional-quality videos for marketing, sales and team communication all in one place.
Record videos for collaboration and communication
Powerful screen and camera recordings
Automatically transcribed for your convenience
Customize videos and showcase your brand
Repurpose videos and share highlights
Extract snippets of meetings and presentations
Remix personalized messages for sales
Give your old videos a new purpose
Create customer videos for your brand
Easily Summarize the main points using our revolutionary AI
Edit video through transcript editing
Automatically add footage that make your videos more engaging
Visla Team
Visla is brought to you by the brightest minds behind Zoom and Cisco webex.
FAQ
What stands out about Visla?

Visla is the all-in-one platform for video creation & communication that makes it easy for businesses, teams, and content creators to tell their story using video. No more jumping around different applications, Visla's comprehensive features are here to support all your video creation needs, no prior editing experience needed!

How does Visla make video creation easier?

Visla uses a revolutionary AI assisted workflow that helps users easily generate and edit videos.

How can I use Visla?

You can use Visla for recording videos, sharing content, and of course, editing videos. With Visla, you can quickly create and repurpose content to be shared with team members and customers.

Why do I need to download desktop and mobile client?

You will be able to explore more of Visla's features such as recording, teleprompter, and custom layouts, and experience the full breadth of Visla's video creation power.
Get Started with Visla
Easy-breezy Video Storytelling