All-in-one Video Storytelling
Visla is an all-in-one video storytelling platform that uses AI-generated content and features to help teams create high-quality videos quickly and efficiently.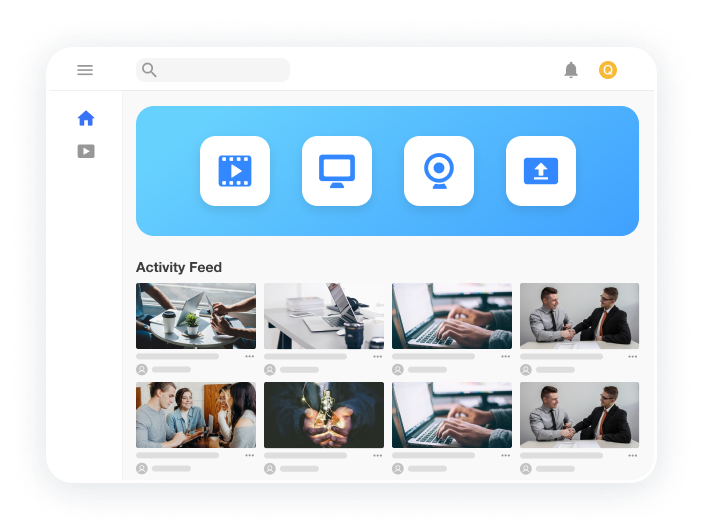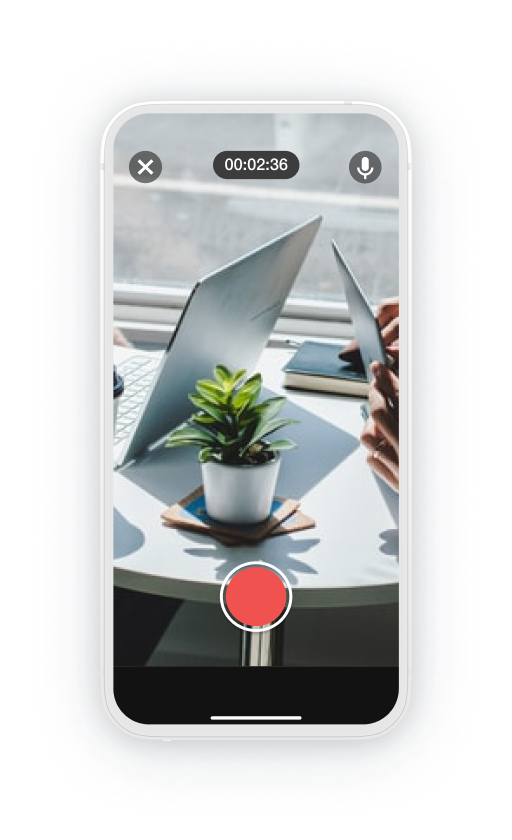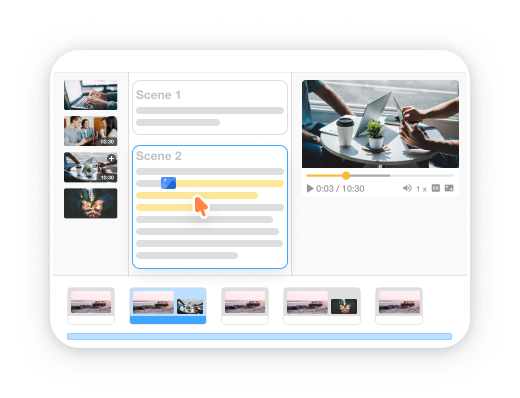 Easy Video Maker
Minimize the effort needed for video creation with an innovative flow and a revolutionary transcript-based framework featuring proprietary machine learning technologies.
AI Generated Content (AIGC)
Visla turns your ideas into action. Make, manage, and share your videos that move your audience. We are the one video platform for all your video needs.
Create videos in minutes, wherever, whenever
Share your videos for collaboration
Customize videos for any occasion with our AI
Video Creation for Business
Record, edit, and share professional-quality, visually appealing videos for marketing, sales, and team communication all in one place.
Record videos for collaboration and communication
Record your screen or camera using our powerful capture tools
Share recordings with automatic transcriptions
Automatically transcribed for your convenience
Customize your videos and showcase your brand
Repurpose videos and share highlights
Extract snippets of meetings and presentations
Remix personalized messages for sales
Give your old videos a new purpose
Create customer videos for your brand
Easily Summarize the main points using our revolutionary AI
Edit video through transcript-based editing
Make your videos more engaging by automatically adding footage
Start making videos with Visla
Quick and Easy Video Creation
Save Time and Money on Video Production
Use AI to Visualize Your Idea
No Prior Experience Needed.
Get Started with Visla
Easy-breezy Video Storytelling