About Visla
Empowering teams to create high quality videos without any video creation experience!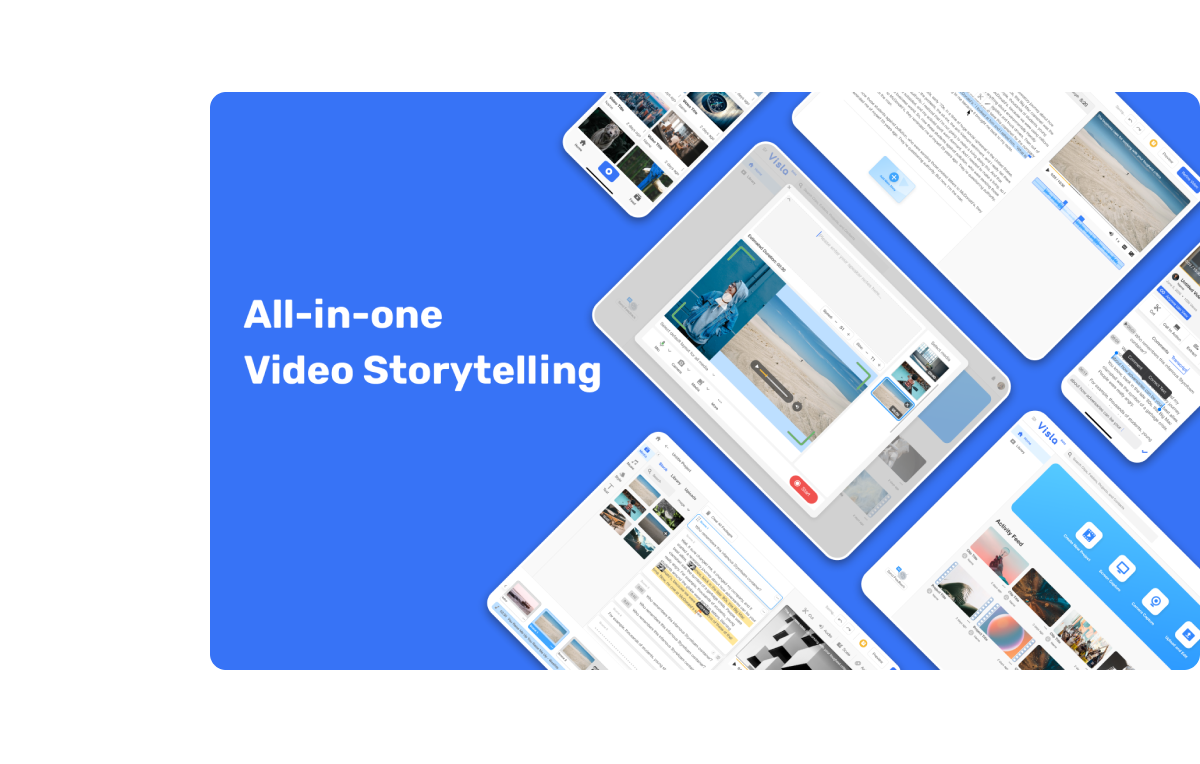 Our Story
In 2020, our founder, Dr. Huipin Zhang, former Zoom founding engineer and Chief Scientist, started building Visla, an all-in-one video storytelling platform that would help teams create high-quality videos without requiring any technical skills.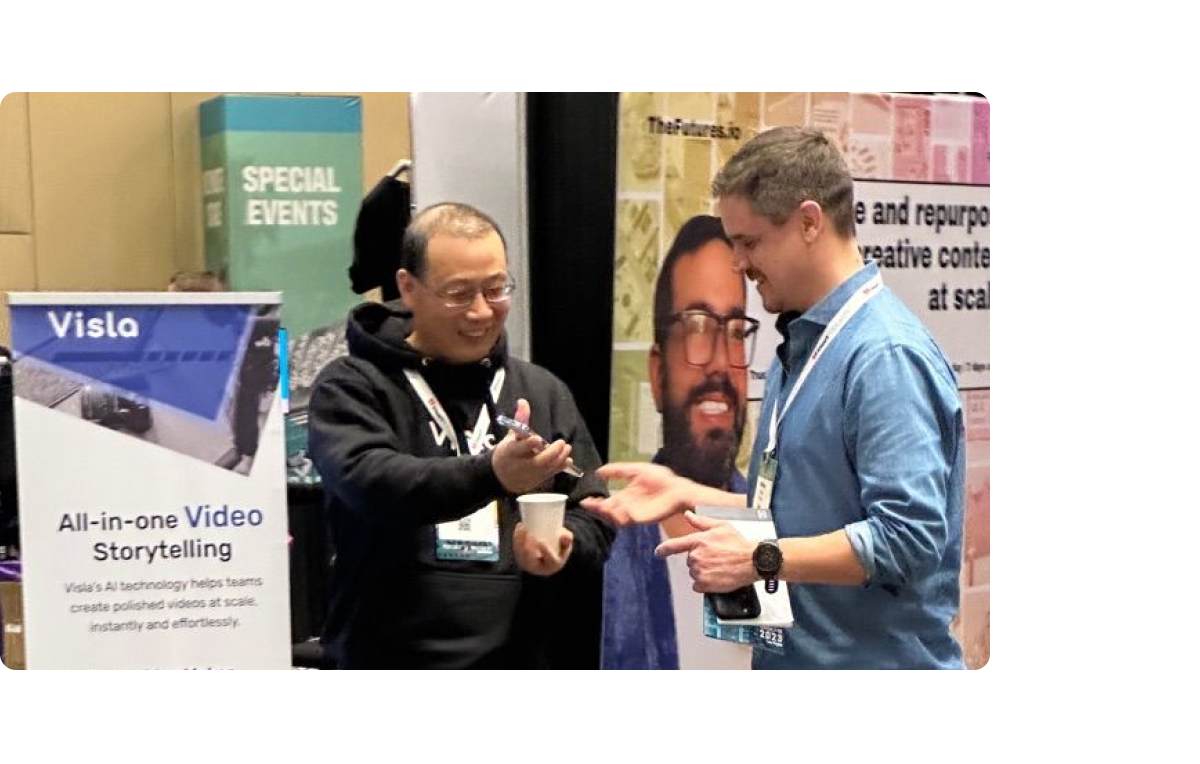 Our Mission
Our mission is to make video creation easy for anyone, including marketers, sales teams, and more. We believe that video is the most powerful medium for communication, and are dedicated to helping our customers unlock its full potential!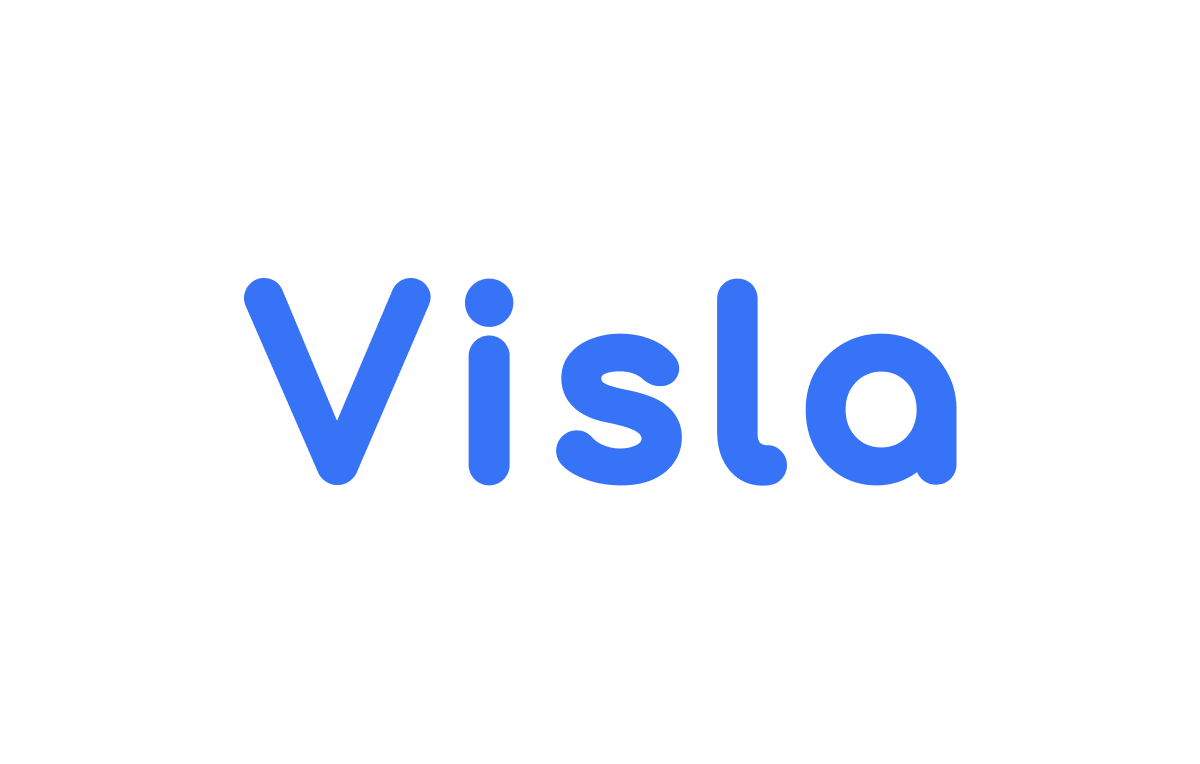 Our Team
Our talented team brings experience building successful video SaaS services at Zoom and Cisco Webex. We are committed to innovation and staying at the forefront of a rapidly evolving video landscape to ensure that our customers can continue to create engaging and impactful videos.